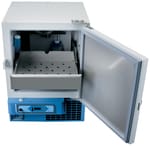 Manage demanding blood bank applications with microprocessor-controlled Thermo Scientific™ Forma™ Plasma Freezers, designed for simplified operation and greater accuracy.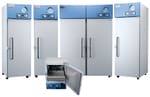 Simplify operation and increase accuracy with these plasma freezers, designed to meet AABB, ANRC and FDA standards for safety and performance.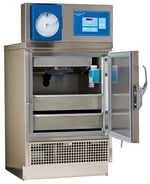 Safely meet small storage requirements in confined spaces with Thermo Scientific™ Jewett™ Undercounter Plasma Freezers.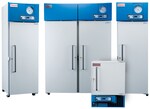 Meet the highest standards for sensitive plasma freezing with Thermo Scientific™ Jewett™ High-Performance Plasma Freezers.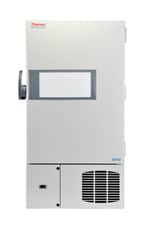 Rapidly freeze plasma with the new Thermo Scientific™ XBF40D-MD -40°C Blast Freezer—a breakthrough sample preparation device for use prior to cold storage.