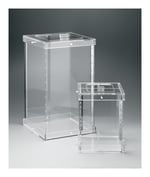 Completely enclose a large container holding solid or liquid radioactive waste with these acrylic beta waste shields, which are collapsible for convenient storage.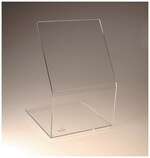 Protect lab workers with these benchtop radiation shields, specifically designed for use during procedures which require the handling of β-emitting isotopes.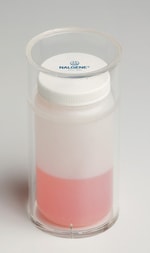 Protect personnel from waste material containing beta-emitting isotopes.